We are into providing highly advanced tools for various types of data migration needs. Our main focus is developing user-friendly GUI-based Software that can be easily accessed by every user. We've extended our solutions beyond geographical borders. And, we're proud to establish a global client base in the field of Data Migration, Data Recovery, Data Forensics, and Data Security.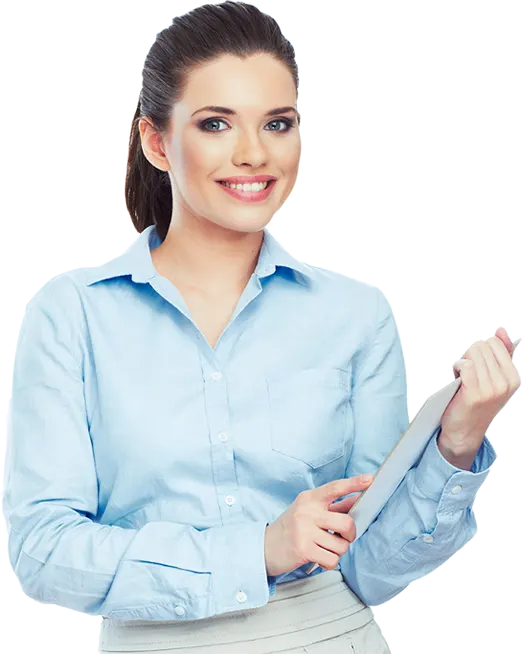 Since 2007 SysTools is providing robust, cost-effective, and efficient software that helped millions of computer users and IT admins. They rely on us for their unique data migration needs. And, with the help of Migrator Wizard, many users around the world have successfully migrated a significant amount of mailboxes from various cloud platforms to their desired destinations.
Overview
In our 15+ years in the IT industry we have achieved numerous milestones and made our mark in the field of Data Migration. Our customer-centric service model defines how well we understand distinct demands for data migration and offer specialized services. The years of hands-on experience have made us data migration experts. Our top-notch data solutions have simplified the lives of many administrators and when it comes to data migration the clients trust us with their valuable data.
Vision & Mission
We are the global IT leader in data migration and our main aim is to provide efficient solutions to digitally transform businesses. Also, we focus on developing new and mature products that can cut down all the technical challenges in the field of Data Migration, Data Recovery, Data Forensics, and Data Security.